Baltimore, MD | New York, NY
What's your magic?
If you're looking for fine art film portraits as well as documentary story telling, while also having fun and creating memories, we're the perfect match! You want a photographer who captures the feel of the day, as well as makes you feel like you you're on the cover of VOGUE. Let's capture the magic of what makes you, you!
It might be on the dance floor, laughing and surrounded by all of your loved ones. It might be the quiet and intimate exchange of vows on the coast of Italy. It might be on a New York City rooftop, feeling the electric energy of the city life. It might just be you two cuddled up in a cozy cabin nestled in the woods. Where do you feel most you? That's the magic and in between moments we'll capture!
Do you completely forget what to do with your hands when you're in front of the camera? Not feeling those stiff poses? Same and same! Your experience with me will feel like you're hanging out with a close friend, giving you funny prompts and having a little adventure so you can soak up every last second in the moment.
At the end of the day, I want us to leave a session feeling like we've been long time friends who just spent the day having fun and creating together and then on top of it, you'll also receive fabulous pictures!
Please don't hesitate to contact me if you think we're a good match!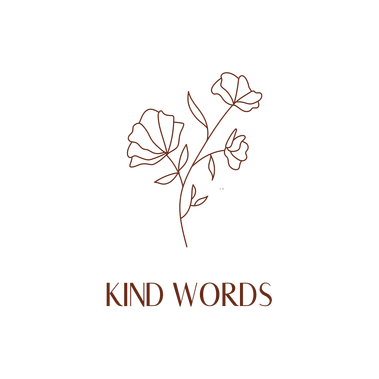 "Rachel makes me feel so relaxed in front of the camera. She's photographed me and my family multiple times now because being comfortable in front of the camera made such a difference to how the photos turn out. I've used her pictures for save the dates, holiday cards and photo books to commemorate special times in our lives. Her work is always timeless and classy and I recommend her to all my family and friends!! She is a true professional."

-Renee




ABOUT ME
I'm a people loving Capricorn (I know, shocker) who loves nature and the city equally. Most of my time is spent with my other half, Nate, photographing, or in the studio making jewelry for my brand Eaarthbones Jewelry. In our free time we like to travel, go camping with friends, cook delicious food, and watch Schitts Creek & Gilmore Girls on repeat. I spend a lot of time between Baltimore and New York City (my second home), exploring parks as well as finding city gems. I've traveled to 9 countries, 30 out of 50 states in the US, and a goal on my bucket list is to visit all of our national parks and travel to every continent. I love thrifting, iced coffee in all types of weather, spending time outside (preferably by a fire with a glass of wine), and singing my heart out to Fleetwood Mac in the car with the windows down.
Instagram Feed
@rachelvkinglifestyle