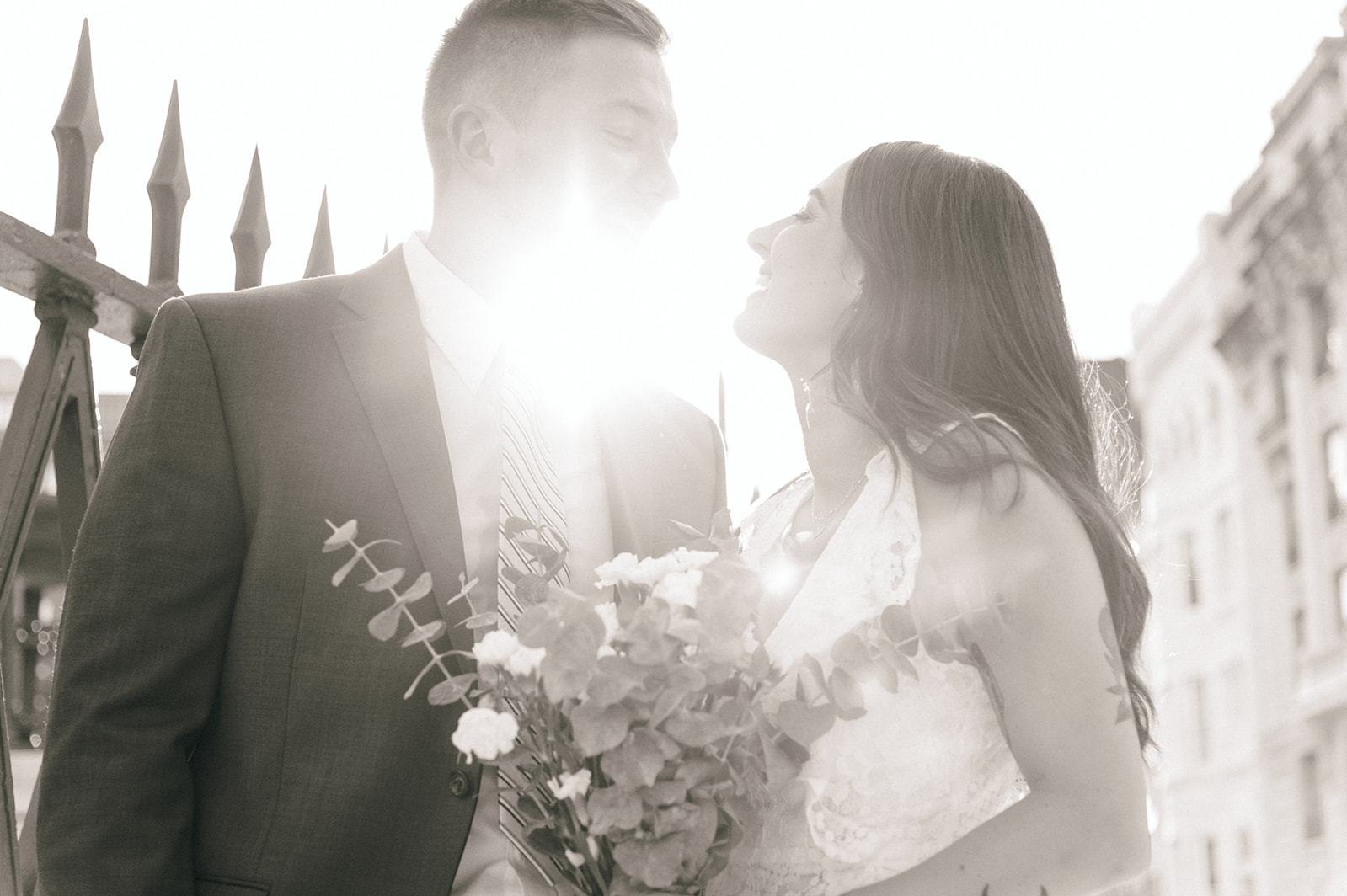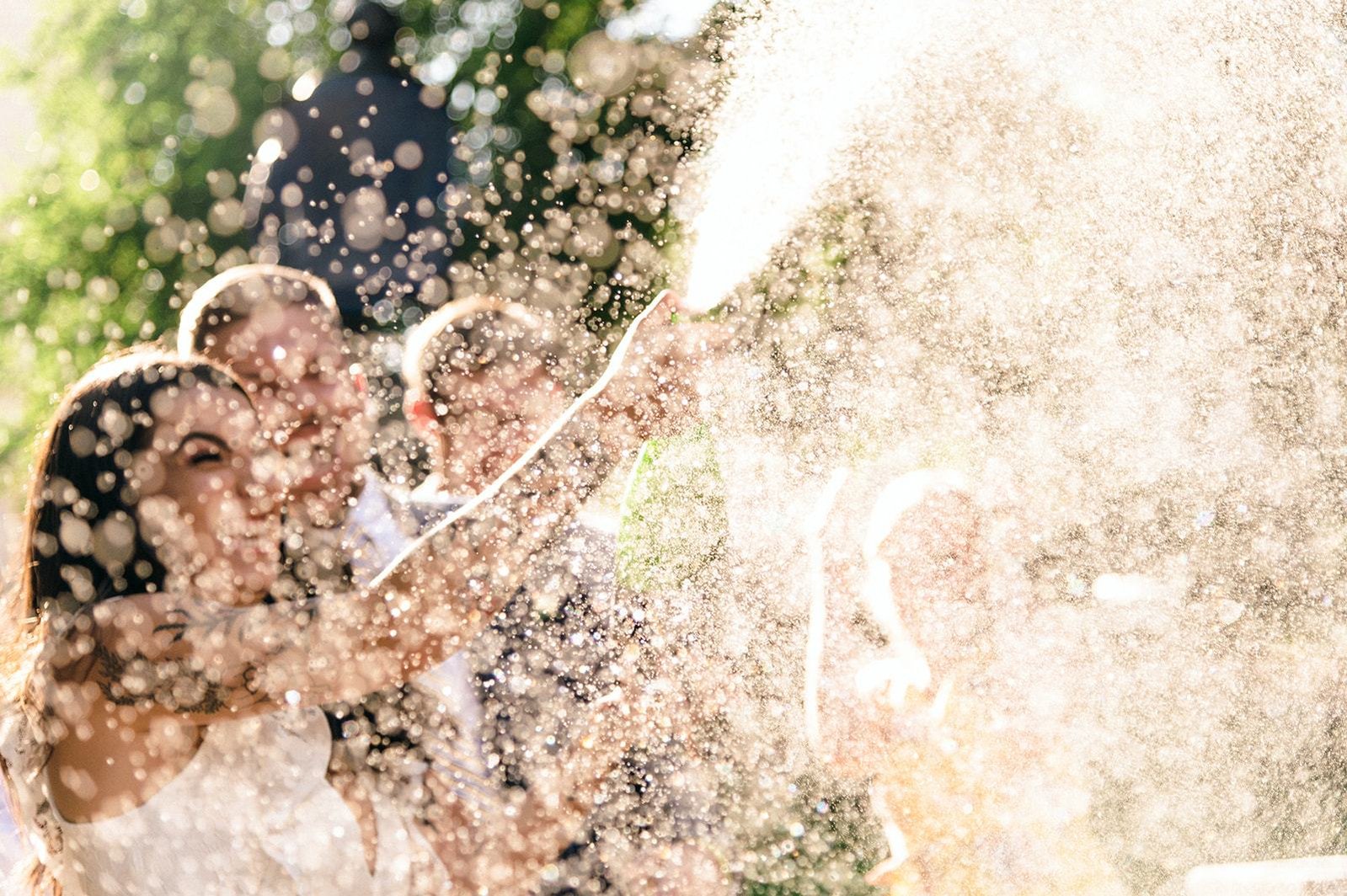 capturing your modern love & moments on film
wedding & portrait photographer | dmv & nyc
If you are looking for your photographer to create beautiful, fine art images that you can look back on years to come and remember how you felt just by looking at a picture, I think we're a perfect fit! I'm here for the relationships and memories that matter and to capture all of your real moments that make your life so amazing! Working with me is knowing your final product speaks to who you are as a couple (as well as gaining a friend for life). I'm not just your wedding photographer..I'm your forever photographer!
Ready for your next step? Check out our packages and message me to chat and start planning!
Starting at $2,000

ELOPEMENTS
If you're looking for an intimate and unique experience for your wedding day, an elopement may be perfect for you! Choose my 2 Hour Elopement Package for a weekday elopement in the city or your hometown and toast at your favorite restaurant, with 2-8 guests. Our 4 Hour Elopement Package is perfect for a weekday or Sunday brunch elopement with your closest friends and family! If you're looking for an adventure and out of this world experience, our 6 Hour Elopement Package is for you! Hourly add ons, engagement & boudoir sessions, officiant (my partner is ordained!), prints, Polaroids, and albums available. Free travel in DMV.
Starting at $6,000
WEDDINGS
If you're looking for your memories to be documented in a creative and beautiful way, we might be a great fit! I won't just be showing up and snapping a few pictures. We'll go through the whole process together, not just as a vendor to check off your list, but as your friend. I offer vendor and location suggestions, engagement sessions, boudoir sessions, elopement officiant, prints, Polaroids and albums, depending on your package. Your wedding photos are the only thing that lasts past your special day, let's make them perfect for you!

From an intimate ceremony to a blow out destination wedding, I'm here for you! Excited to hear from you!
Couples & Family Sessions
Want to document your love? Looking to capture your family in this moment in time? From new love to growing your family, I'm your perfect third wheel.
I'm a big advocate for no reason photos. You don't need to wait for a wedding or a new baby to book your session (even though those are great reasons).
Studio & Location Package Options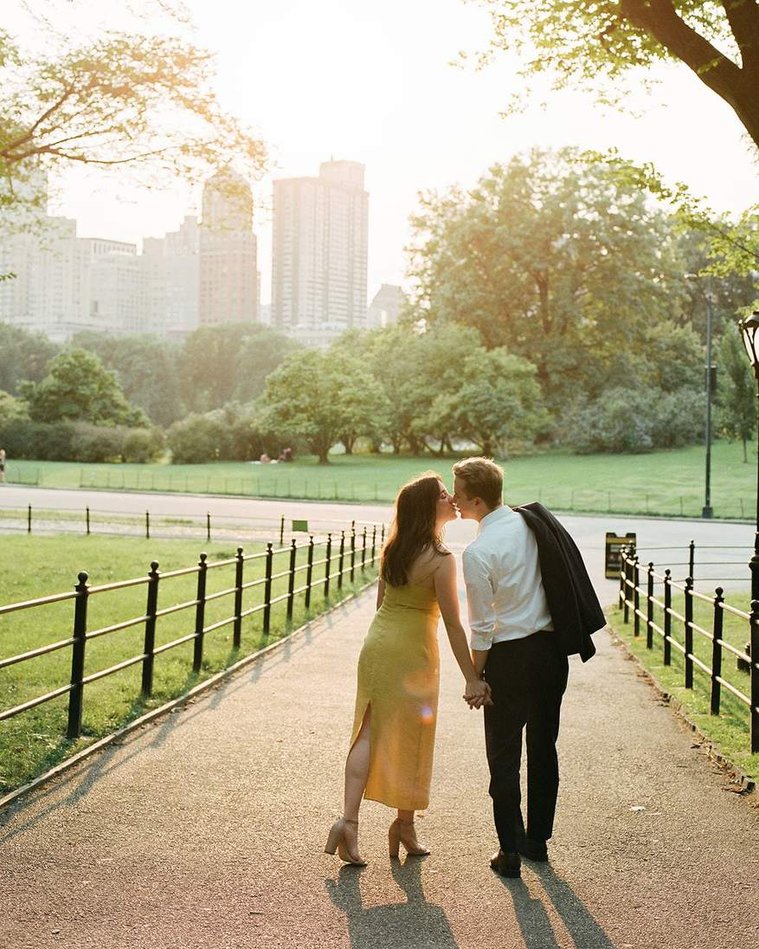 Studio or Location Portrait Sessions
Whether you're looking for a location or studio for fresh Instagram content, updated headshots, or just because - this is for you!
From styling to fun prompts, I have you covered! Let's create some fun content together!
Studio & Location Package Options
Dip Your Toes Mini Session
Looking for photos of yourself, your family, or loved ones and not ready to fully jump in? This package might be perfect for you!
1 roll of film - 10-15 images (analog only)
Your choice of color or black & white film
Only offered on certain days & locations available 30 minutes max from Hunt Valley, MD
Email rachelking114@gmail.com for options!